ENTICE YOUR PALETTE!
Scrumptuous flavors for breakfast or lunch, with exceptional service and a new mouth-watering menu that will keep you coming back for more. Try our creative twists on appetizing eggs benedict, biscuits & gravy with fresh sausage, grits, gourmet omelettes & much more!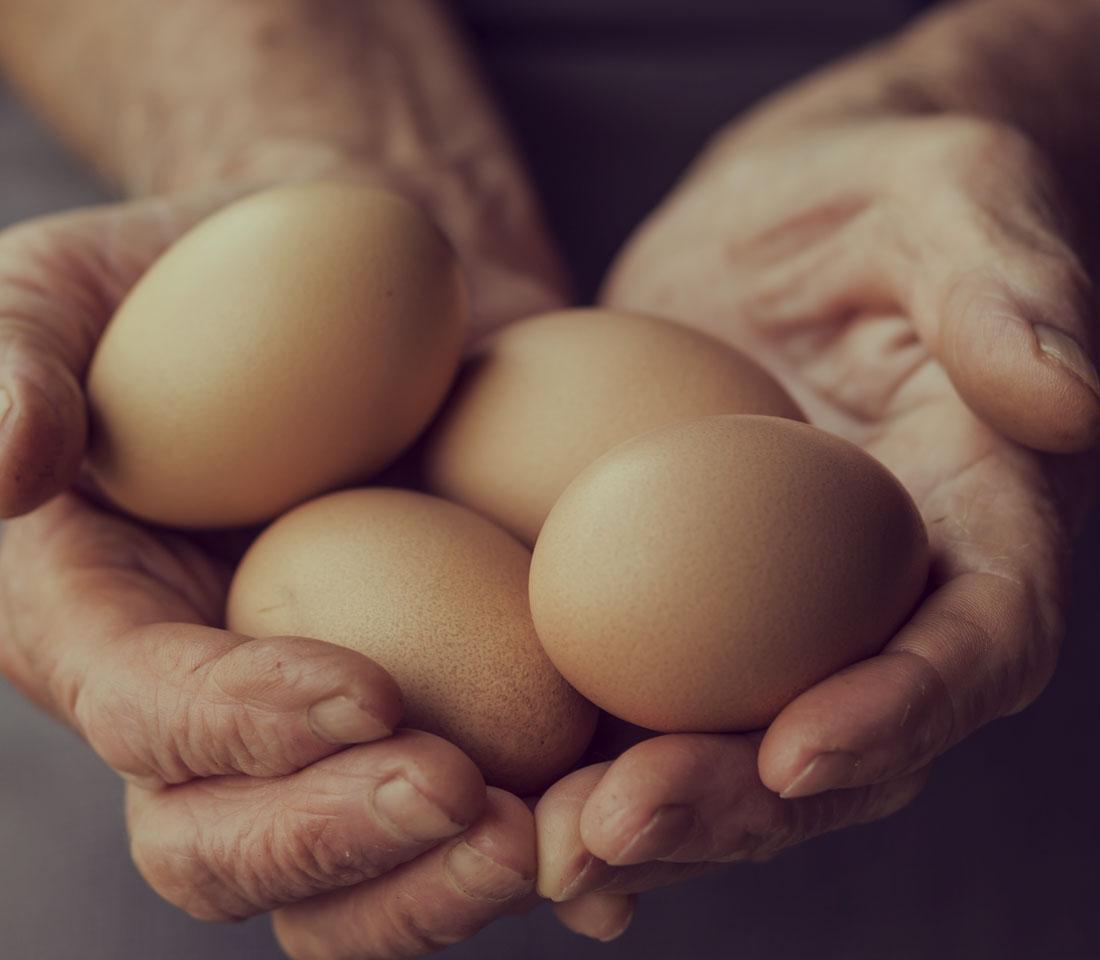 A DREAM AND A VISION...
A passion for pleasing. Chef Evi continues to push his culinary expertise to the highest level. Tantalize your taste buds with unique twists on your favorite classic breakfast and lunch foods, prepared with only the finest, fresh ingredients.
DISCOVER
Sunny Side Up Grill has been a favorite haven for locals since Chef Evi took ownership in 2014, and the grill has been discovered by vacationers and visitors alike as a top-notch diner that surpasses expectations. Sunny Side Up Grill is warm and unassuming, which may be why Chef Evi's master touch with his food and creativity is a surprise. The kitchen is where the passion and creativity begins. Discover the secret of the delicious ingredients and flawless preparation.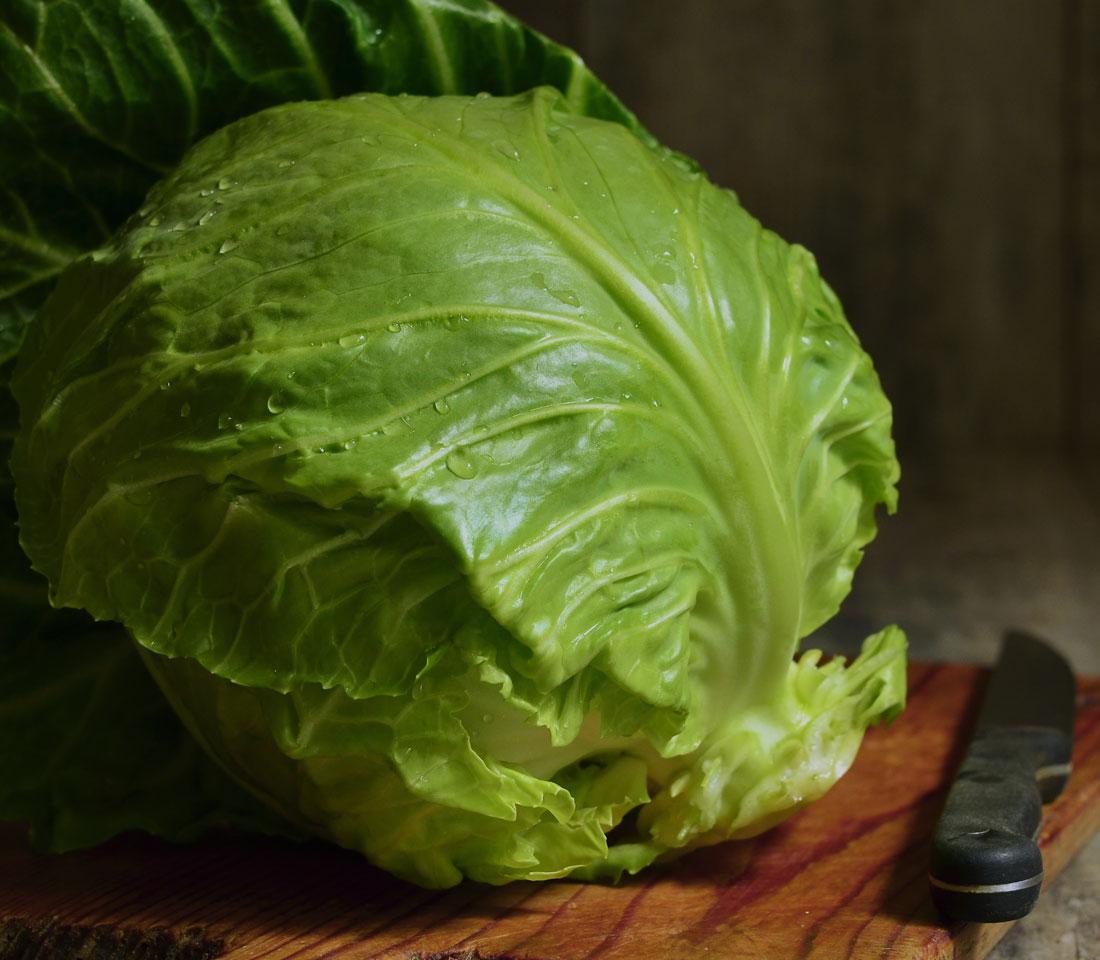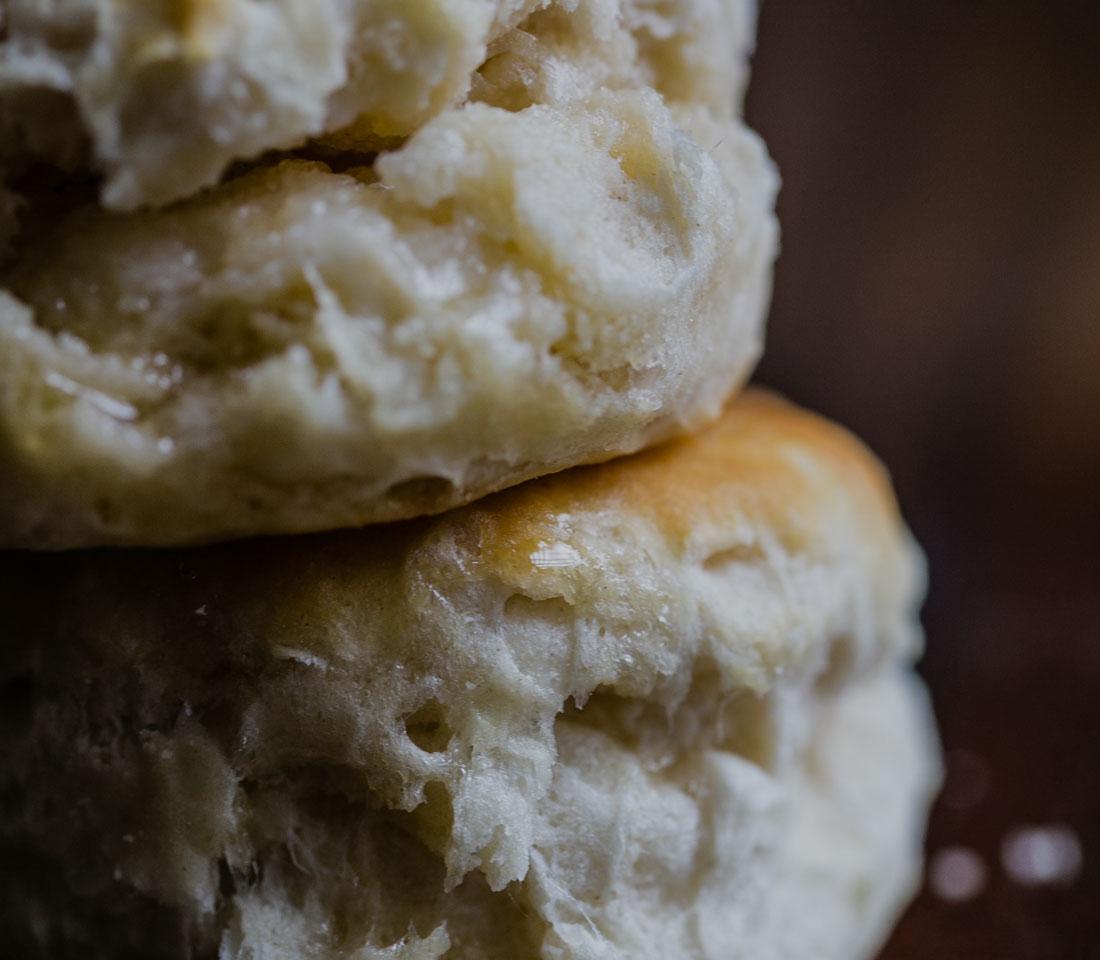 TREAT YOURSELF
Catering to the most discriminating foodies, our unique menu will have your mouth watering before you take your first bite. Try new dishes with our signature gravies and sauces, like our scrumptious Eggs Benedict, or our delicious Southern Style Biscuits & Gravy.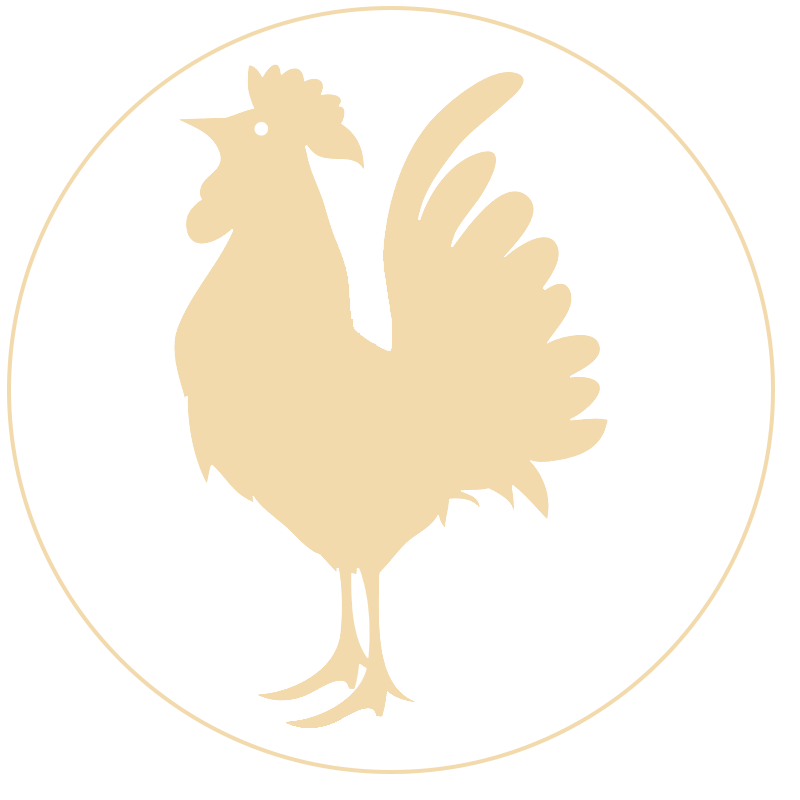 DISCOVER A HIDDEN GEM AT SUNNY SIDE UP GRILL IN LITTLE RIVER, SOUTH CAROLINA.